Construction Training & Qualification Program Administration



Program Administrator
Victoria Bulaya
Alfka, LLC

100 South Ashley Drive
Suite 600
Tampa, FL 33602

Tel: (813) 412-6065
E-Mail Us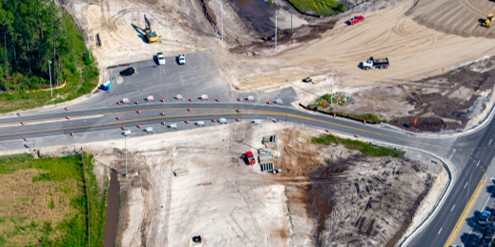 News
New Course and Exam Provider Portal
All CTQP Course and Exam Providers will receive an email on 01/15/2020 with instructions to log-in to their CTQP portals.
CTQP Providers will be able to download the PDF exam packages directly from their portals each month.
If you have not received an email from the administrator by 01/16/2020, please contact the administrator.