Construction Training & Qualification Program Administration



Program Administrator
Alfka, LLC

100 South Ashley Drive
Suite 600
Tampa, FL 33602

Tel: (813) 412-6065
E-Mail Us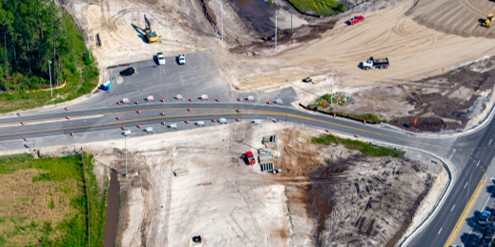 News
COVID-19 PHASE 2 REOPENING
CTQP Providers have been approved to do trainings at full capacity with social distancing (6 feet or more apart) and sanitation protocols (clean/sanitize desk).
---
CTQP QUALIFICATION EXPIRATIONS EXTENDED DUE TO CORONAVIRUS PANDEMIC
Due to COVID-19, all CTQP qualifications that expire between March 17, 2020 through June 30, 2020 will be extended until July 31, 2020.
No forms or emails need to be submitted, all applicable qualifications have been automatically extended.
CTQP QUALIFICATION EXPIRATIONS EXTENDED DUE TO CORONAVIRUS PANDEMIC