Construction Training & Qualification Program Administration



Program Administrator
Victoria Bulaya
Alfka, LLC

100 South Ashley Drive
Suite 600
Tampa, FL 33602

Tel: (813) 412-6065
E-Mail Us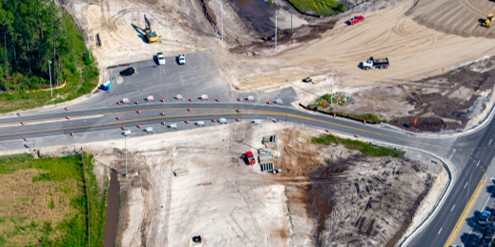 News
BROWSER COMPATIBILITY
The CTQP Administration Site is not compatible with MICROSOFT EXPLORER as it will be discontinued in 2021.
To access all functionalities, use any of the following browsers: MICROSOFT EDGE, GOOGLE CHROME or SAFARI.
---
NEW COURSE CALENDAR SCHEDULER
Starting April 2nd, 2021, providers will be able to add courses to the CTQP calendar from their secured online portal.
---
NEW EXAM PROCESSING FEE
Beginning May 1st, 2021, the grading fee for CTQP exams will be revised to be $40 per exam.
This increase of $5 will provide funding to accommodate the processing of CTQP qualifications which do not require a paid CTQP exam.
---
NEW COURSE AND EXAM PROVIDER PORTAL
All CTQP Course and Exam Providers will receive an email on 01/15/2020 with instructions to log-in to their CTQP portals.
CTQP Providers will be able to download the PDF exam packages directly from their portals each month.
If you have not received an email from the administrator by 01/16/2020, please contact the administrator.